Enjoy Our All Natural, Low Sugar,
Real Fruit, Alcohol Infused Dessert Sauce!
Delicious punch of flavour! Try the Blueberry Bourbon on warm brie. Fantastic!
Boozy Scoops found a way to make ice cream even better! These are so tasty!
Crystal Beach Waterfront Supper Market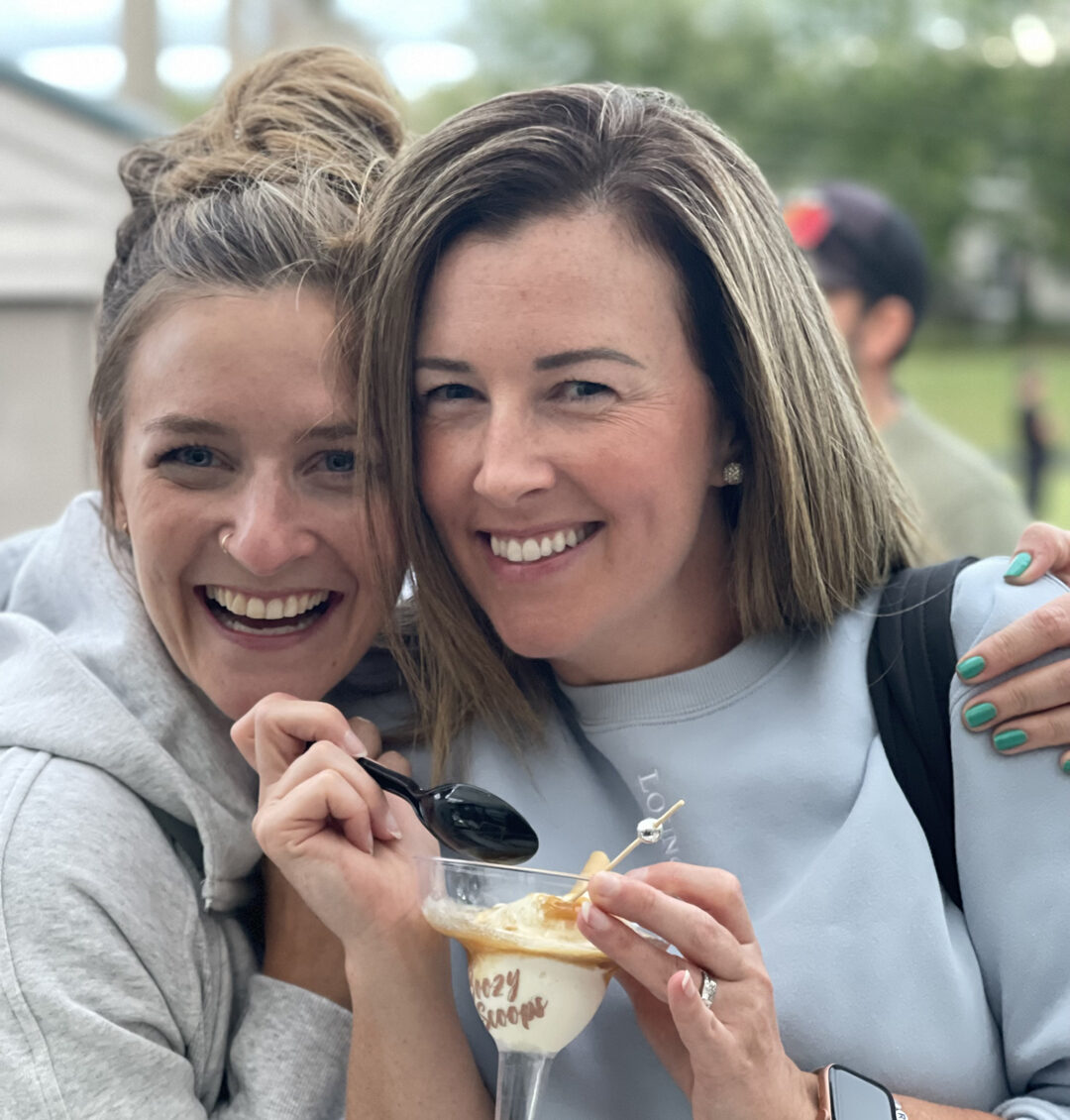 Shake | Enjoy | Refrigerate
All of our products are small batch crafted with real fruit, quality spirits and low sugar. Shop conveniently from the comfort of your home or visit us at our next event. We offer different sized bottles and mixed boxes so you can discover your favourite.
If you are a restaurant or retail shop with interest in featuring our product, please get in touch!
SHOP NOW
Events